In order to improve the user experience, you have to start by observing customers interacting with your product.
The first step to improving your own UX (and reaping the business benefits) is to conduct a usability assessment of your product, software or website. This process uncovers the most common problems. Often, usage analytics indicate UX issues with your product. Usability testing explains these issues. 
We regularly see websites that are underperforming because they were designed without the end user in mind. In these situations, executives who think they know their users typically make design decisions. As a result, websites are designed for the executives and not for the customers. The same holds true for software and video games.
Proper UX design requires understanding users' needs and creating a solution that solves their problems and helps complete their tasks in the easiest and quickest way possible. To do this properly, you need to get inside users' heads by interviewing them and observing them while they interact with the product. With continuous testing and adjustments, you can improve ease of use, reduce mistakes and increase overall customer satisfaction.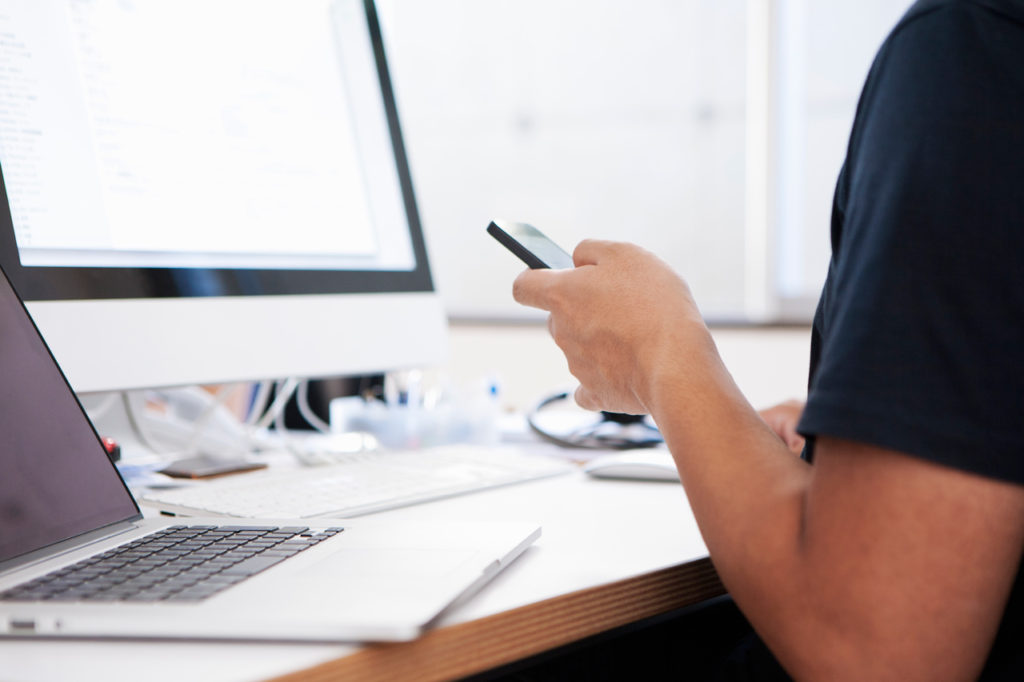 At Situated Research we conduct our research a little differently. In a separate article, Capturing Feedback in a User's Natural Environment, we discussed the benefits to user testing without the use of a lab or moderator. Our team video tapes the user, in their natural environment, using the product as they would in everyday life. We then take the video and analyze it by using our cloud based research platform, Transana.
Conducting research this way allows us to uncover hidden usability issues that otherwise would not have been found. It also allows the user to act as they would in their everyday life and not feel like they are in a lab setting getting tested. The worst thing you can do is have a user feel like they are the ones being observed and tested and not the product.
To learn more about understanding what your customers think about your products, reach out today and tell us about your project.
Written by: Michel Ann Sharritt
Posted by: Situated Research